Laser Hair Removal for Men
Laser Hair Removal for Men
Do you think laser treatments are only for women?
Laser hair removal can achieve fantastic results for men just as it does for women. More and more men are coming to Simply Laser Hair Removal for removing or decreasing the volume of hair on their face or body, this includes areas like the chest, legs or back. Our FDA approved market leading technology laser can treat all skin types including Mediterranean, Asian, Caucasian and dark skin types. The treatment is straight forward, safe, quick and very effective.
We treat male clients on a daily basis and our highly trained practitioner will respect your privacy and make sure we get the best possible results available.
How Does Laser Hair Removal Work?
Laser treatment is a non-invasive medical procedure, the concentrated light (laser beam) is absorbed by the hair melanin (dark colour) and converts to heat energy. The heat reaches the hair root and safely destroys the hair follicle leaving the around tissue and skin unharmed.
However, laser can destroy hair follicles only in their anagen stage (growing stage). Although, not all of your hairs are in anagen stage at one time, to get an effective hair reduction it requires a series of treatments to catch the hair growth cycle.
For the very best results we suggest minimum course of 6 to 8 treatments to see a satisfying hair reduction result.
Is Laser Hair Removal Safe?
FDA approved Gold standard Cynosure elite + hair removal system is clinically proven to be safe and effective.
Consultation Procedure.
Before the treatment a free consultation is undertaken to establish your suitability for treatment. This gives you a chance to ask any questions you might have.
Our highly trained practitioners will assess the area to be treated and will thoroughly tailor your treatment to your individual needs.
You will also have a small patch test, at least 48 hours before the treatment, to establish the safest and most efficient laser setting for your skin.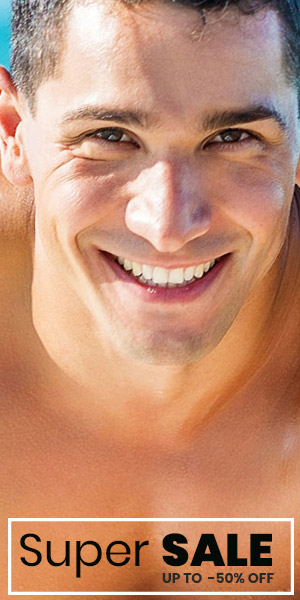 *Individual results may vary and are not guaranteed.
LASER HAIR REMOVAL PRICES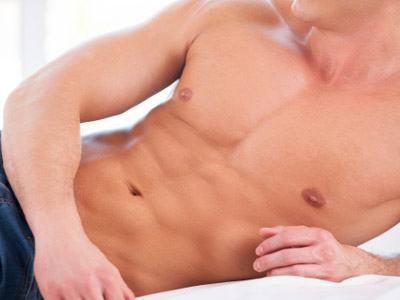 Laser Hair Removal for Ingrown Hairs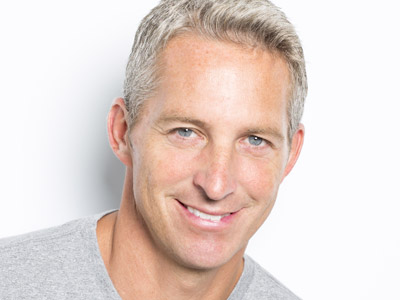 Laser Thread Vein Removal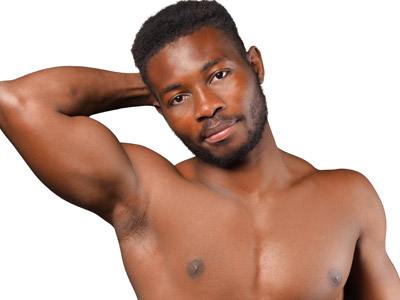 Laser Hair Removal for Dark / Asian Skin
Sign up Now to keep up to date with all the latest news  & special offers
4 Streatham Street  Bloomsbury, London  United Kingdom  WC1A 1JB.
The closest tube station is Tottenham court road Station (3 minutes walking) which is accessible on the Northern Line and Central Line. We are also 10-15 minutes' walk from Leicester Square, Covent Garden, Holborn, Chancery Lane and Goodge Street Station
Road and Museum Street – bus numbers
1, 8, 19, 25, 38, 55, 98, 10, 73, 390
The closest car parks are:
Bloomsbury Square car park – WC1A 2RJ
Brunswick Square NCP car park – WC1N 1AF
London Shaftesbury NCP car park – WC1A 1JP
© 2019 simplylaserhairremoval.CO.UK – All Right Reserved