Up to 50% Off Laser Hair Removal Treatments​
Laser Hair Removal London
, suitable for all skin types
Welcome to Simply Laser Hair Removal, Bloomsbury, London!
Simply Laser Hair Removal is one of the outstanding laser hair removal specialists in London. We use the most advanced medical grade laser machine providing highly effective results. Our fully qualified laser hair removal specialist has many years of experience which means successful hair reduction for any skin type.

The procedure will begin with your free initial consultation. Everybody is unique and so is their skin. Our highly trained practitioner will assess the area of treatment and will thoroughly tailor your treatment to your individual needs.

You will also have a patch test to establish the safest and most efficient laser setting especially for your skin. On your first treatment your practitioner will cleanse the treatment area and draw a grid system with a white pencil over the treatment area to make sure no areas are missed.

Once the preparations are complete, the laser will be applied to the skin. Usually clients describe it a slight tingling sensation during treatment.

When your laser treatment is finished, we will apply a calming aloe vera gel and you can book your next appointment, usually in 4 to 6 weeks.
HOW DOES LASER HAIR REMOVAL WORK?
Laser treatment is a non-invasive medical procedure, the concentrated light (laser beam) is absorbed by the hair melanin (dark colour) and converts to heat energy.
The heat reaches the hair root and safely destroys the hair follicle leaving the around tissue and skin unharmed.
However, laser can destroy hair follicles only in their anagen stage (growing stage). Although, not all of your hairs are in anagen stage at one time, to get an effective hair reduction it requires series of treatment to catch hair growth cycle.
For the very best results we suggest minimum course of 6 to 8 treatments to see a satisfying hair reduction result.
*Results may vary for individual
Laser hair removal is a very effective, proven and best available treatment for removing unwanted body and face hair. Thanks to the latest technology it is now suitable for all skin types. Including dark, Asian, Caucasian and Mediterranean skin types. Everyone can get some benefit from laser treatments – men, women, transgender clients both before and after operation, and female clients who are suffering from Polycystic Ovary Syndrome (PCOS).
No more worrying about ingrown hairs, razor rash or unpleasant waxing sessions with a minimum downtime you will be able to get extremely effective results for permanent hair reduction only with a few treatments. Silky smooth skin is priceless, and everyone deserves it.

Every treatment starts with a consultation and patch test.

Expert licensed and insured practitioner.

 FDA approved gold standard Cynosure elite +
Laser Hair Removal pricing starts as little as £35 for single session.
Laser Hair Removal - Hot Sellers
HOT SELLERS
SINGLE SESSION
COURSE OF 6
Up to 45 %Off
COURSE OF 8
Up to 50 %Off
Upper Lip
£65
£225 -

Save £165

£265 -

Save £255

Under Arms
£65
£225 -

Save £165

£265 -

Save £255

Brazilian
£89
£319 -

Save £215

£399 -

Save £313

Any Bikini + Under Arms or Navel or Peri Anal
£145
£495 -

Save £375

£575 -

Save £585

Chest and Abdomen
£149
£549 -

Save £345

£620 -

Save £572

Full Back and Shoulders
£229
£829 -

Save £545

£919 -

Save £913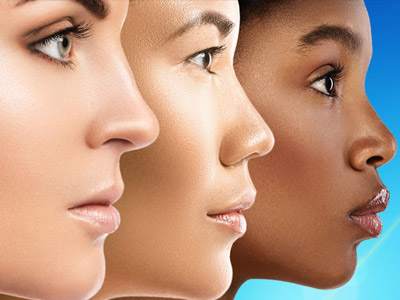 Laser Hair Removal for Women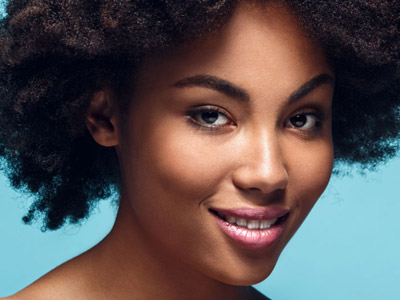 Laser Hair Removal for Dark Asian Skin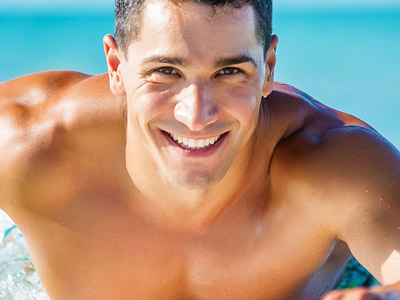 Laser Hair Removal for Men


Sign up Now to keep up to date with all the latest news  & special offers
4 Streatham Street  Bloomsbury, London  United Kingdom  WC1A 1JB.
The closest tube station is Tottenham court road Station (3 minutes walking) which is accessible on the Northern Line and Central Line. We are also 10-15 minutes' walk from Leicester Square, Covent Garden, Holborn, Chancery Lane and Goodge Street Station
Road and Museum Street – bus numbers
1, 8, 19, 25, 38, 55, 98, 10, 73, 390
The closest car parks are:
Bloomsbury Square car park – WC1A 2RJ
Brunswick Square NCP car park – WC1N 1AF
London Shaftesbury NCP car park – WC1A 1JP
© 2019 simplylaserhairremoval.CO.UK – All Right Reserved