Laser Hair Removal for Dark / Asian Skin
Laser Hair Removal for Dark / Asian Skin
Due to concentrated melanin in the skin some people still think dark skin types cannot get the benefits of the laser hair removal. Nowadays, with improved and developed technology, it's possible to treat all kinds of skin type body and face hair.
At Simply Laser Hair Removal we use the latest technology Nd Yag laser which can safely pass through any amount of melanin in the skin and destroy the hair follicle successfully for any skin type.
It's common to get ingrown and razor bumps in darker skin type. Curley hair and temporary hair removal techniques (razor, tweezer etc) can create a dead circle and side effects for a lifetime.
Laser hair removal can be an ideal solution for ingrowing hairs by removing the hair follicle.
Where Can I Have Laser Hair Removal?
Most of areas of your body can have laser hair removal as long as the hair has got enough pigment to absorb the laser light. We can even treat sensitive areas safe and effectively.
What Happens After the Treatment?
Your skin gets slightly red and sensitive which is normal, it usually calms down within 24 hours. Within 2 to 3 weeks' time laser damaged hair will fall out. Gradually after each treatment hair growth will be slower, patchier and the hair will get thinner and less visible.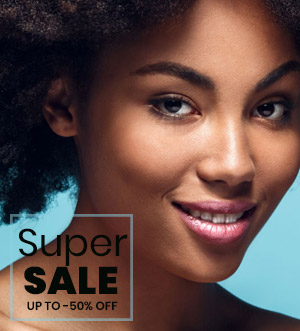 *Individual results may vary and are not guaranteed.
LASER HAIR REMOVAL PRICING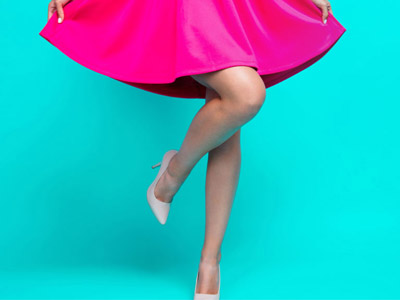 Laser Hair Removal for Ingrown Hairs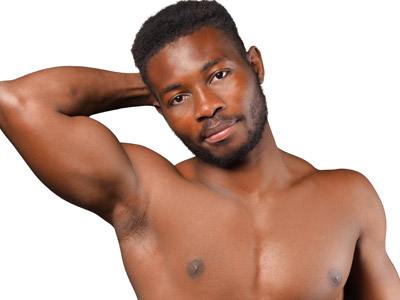 Laser Hair Removal for Men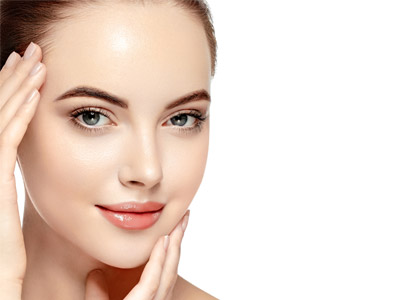 Micro Needling / Dermapen


Sign up Now to keep up to date with all the latest news  & special offers
4 Streatham Street  Bloomsbury, London  United Kingdom  WC1A 1JB.
The closest tube station is Tottenham court road Station (3 minutes walking) which is accessible on the Northern Line and Central Line. We are also 10-15 minutes' walk from Leicester Square, Covent Garden, Holborn, Chancery Lane and Goodge Street Station
Road and Museum Street – bus numbers
1, 8, 19, 25, 38, 55, 98, 10, 73, 390
The closest car parks are:
Bloomsbury Square car park – WC1A 2RJ
Brunswick Square NCP car park – WC1N 1AF
London Shaftesbury NCP car park – WC1A 1JP
© 2019 simplylaserhairremoval.CO.UK – All Right Reserved